Specialists take note!
We are proud to announce that WD-40 is an official partner for the On The Tools Awards 2018 and that we are sponsoring the Carpenter of the Year Award; an award recognising the UK's best carpenter. Competition was fierce but worthy Carpenters have been shortlisted for the award; Glen Charles from  KGS Enterprises LTD and Gordon Smith from GPS Joinery
On The Tools is the largest Online Construction Community in the UK and the On The Tools Awards celebrate and reward construction workers, subcontractors, construction companies, tool and equipment manufacturers from across the UK and this years awards provided a unique opportunity for the construction industry to come together and celebrate the trade sector!
A panel of judges, all renowned experts in the construction industry, reviewed all the entries and short listed the very best in each category, with some of the categories open to the public vote to decide our winners.
The winners will be announced over a lavish gala dinner with an awards ceremony at the Edgbaston Cricket Ground in Birmingham on Thursday 1 November; Friday off anyone?!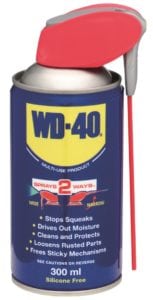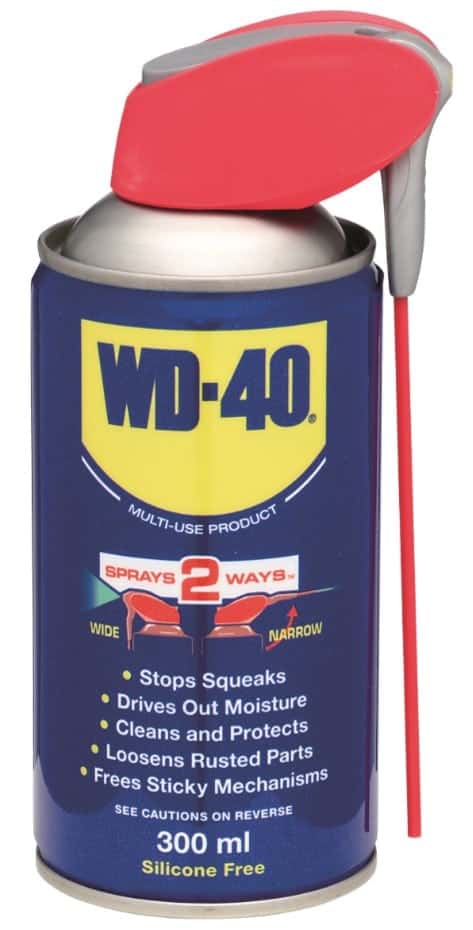 Our WD-40 representatives will be there, so if you're attending, be sure to come and find us and say hi!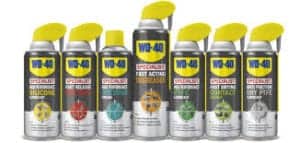 The WD-40 signature blue and yellow can, instantly recognised worldwide, encompasses a group of brands featuring a full range of high-performance and specialist products. Spanning maintenance, speciality, and cleaning products for all corners of the industrial realm, enthusiasts, hobbyists and home. WD-40 is something every home, workplace, construction site, garage or garden shed should have.