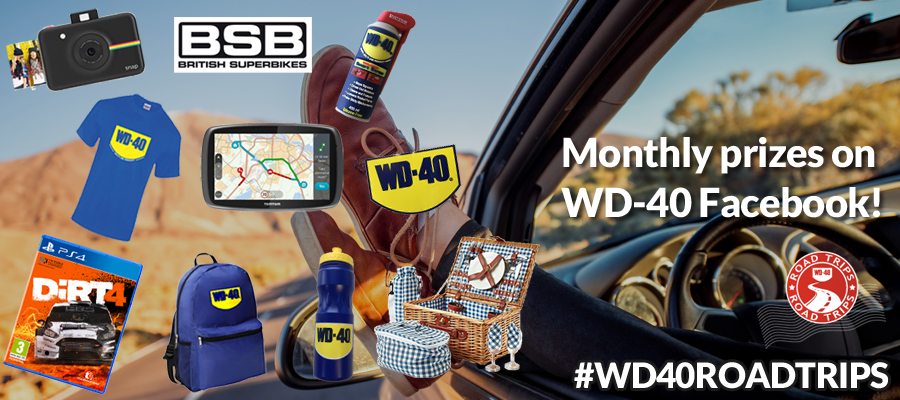 #WD40ROADTRIPS
It's easy to enter. All you need to do is take a SELFIE and follow our simple steps on our SELFIE APP, then tell us WHAT DOES THE ROAD TRIP MEAN TO YOU?
You can view your entry on our #WD40ROADTRIPS GALLERY and SHARE it with your friends and family!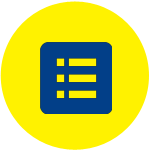 Step 1. CHOOSE YOUR BACKGROUND
Below are a selection of background images, choose your fave!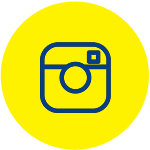 Step 2. UPLOAD IMAGE
This will sit on your chosen background & can be a selfie.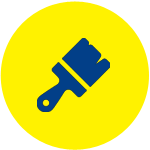 Step 3. PERSONALISE
This is the fun bit. Add text & stickers to put your stamp on it!