WD-40 Specialist
®

Motorbike
THE BEST SOLUTIONS FOR RIDERS, MECHANICS AND ENTHUSIASTS.
WD-40 Specialist
®

Motorbike

A range of products specifically designed to givers riders, mechanics and general enthusiasts best in class maintenance care for the motorbike all year round, helping improve performance.
Quality & Performance
Formulas developed in conjunction with The University of Sheffield, including creation of an Anti-Fling test.
Tested with Team WD-40 from the British Superbikes Series to ensure the products meet the high demands of racing.
Improves performance and helps extend the life of your motorbike.


WD-40 Motorbike Silicone Shine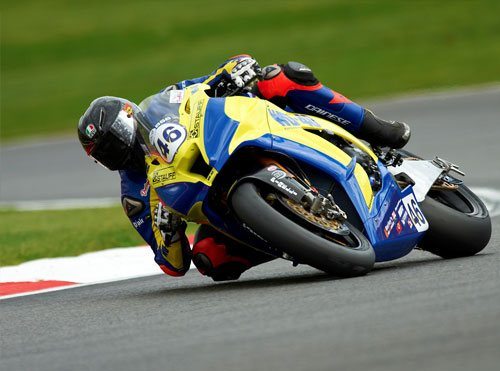 Team WD-40 at Brands Hatch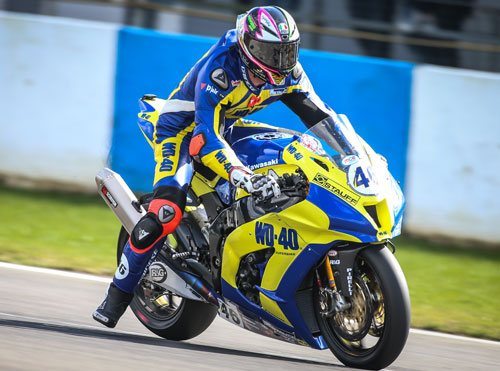 Team WD-40 at Donnington Park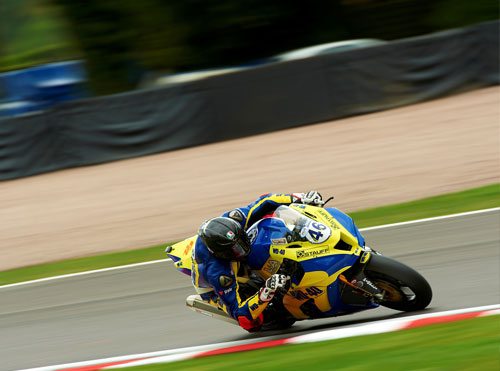 Team WD-40 at Oulton Park